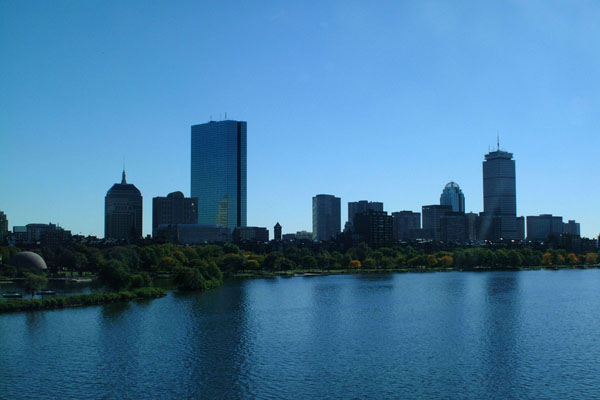 Paragon Properties prides itself in its founding philosophy of being defined by the meaning of paragon…"a model of excellence and perfection." Every endeavor in which the company involves itself is driven by this philosophy of excellence and perfection.

The company's investment strategy is the creation of value by opportunistic, value-oriented, long-term investments. Our experience in all types of real estate development broadens the field of potential investments and allows us to tailor our approach in accordance with market dynamics.

Paragon Properties is managed under a conservative financial structure -- a key factor in the firm's historical long-term success over a number of business cycles.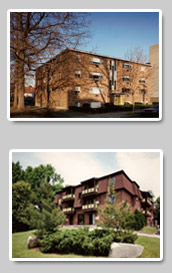 Paragon Properties 200 Highland Avenue, Suite 300, Needham, MA 02494 Phone: 617-965-4000